Log Stores in Derby
Our log stores in Derby are purpose-built for storing and protecting your logs. Drier logs means you get the maximum heat from your open fire or wood-burning stove. Plus, dry firewood means less smoke for a cleaner chimney and environment.
Having a storage solution for your fire wood means you can stockpile for the winter and keep your supply dry and within easy reach.
Our free standing log stores can be made to measure or alternatively you can choose from 3 popular size options.
1.5m, 2m or 3m in length
We also design and fabricate bespoke log stores, so if you have an idea in mind we would be happy to create something a bit different for you.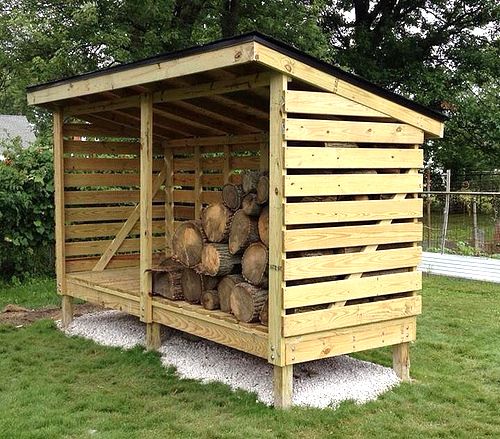 We fabricate the log stores at your property and this is a quick and easy process.
Need to stock up on logs? Ask us about our fire wood! We deliver straight to you store!
Feel free to browse our other services.